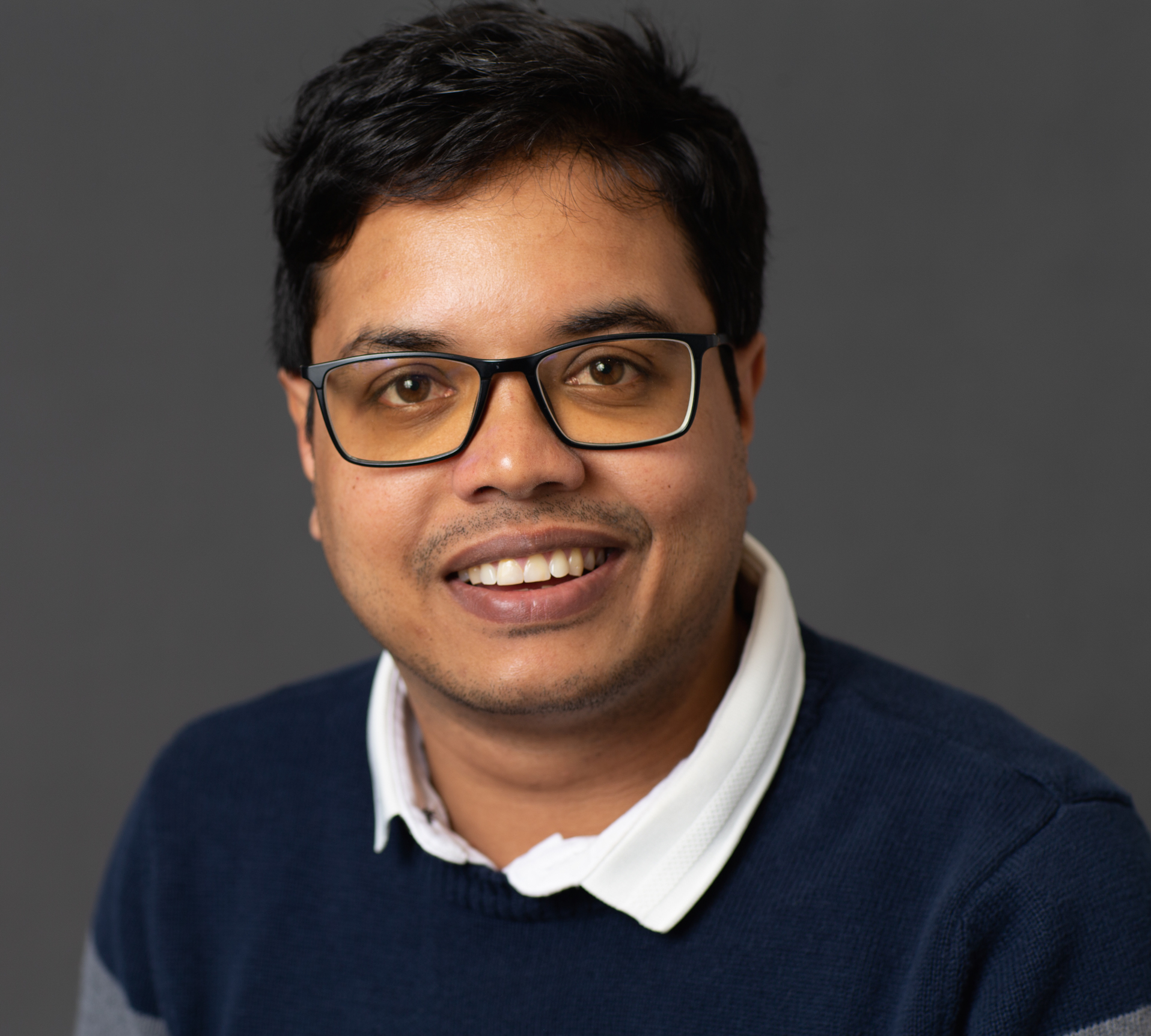 Mohammad Rashidujjaman Rifat
DGP Lab, 5166-40 St George St, Toronto, ON M5S 2E4, Canada.
Email: rifat [AT] cs [DOT] toronto [DOT] edu
[Google Scholar Citations] [dblp]
I am a third year Ph.D. student in the Department of Computer Science at the University of Toronto. I am a member of the Dynamics Graphics Project (DGP) lab and Third Space research group, where I am supervised by Syed Ishtiaque Ahmed. In addition to my CS Ph.D., I am doing a doctoral specialization in South Asian Studies from the Munk School of Global Affiars and Public Policy at the University of Toronto.
My research in human-computer interaction (HCI) and information and communication technologies for development (ICTD) is at the intersection of faith and computation. I study organized religious groups (such as Muslims in Bangladesh and Canada) and religious institutions (such as mosques, madrasahs, trusts, orphanages) through ethnography, natural language processing, topic modeling, and computer vision. I develop theories and design novel technologies for communities where religiosity dominates modern and pragmatic values. Broadly, my recent works inform design and deployment lessons for HCI and STS communities in the domains of sustainability, privacy, and public speaking. I often draw on theories and concepts from the sociology of religion, anthropology, theology, and information science.
My previous research on designing technologies for marginalized communities involves aspects of sexual harassment, after-use phase of technology (repair, recycling, and e-waste), and garbage problems in Bangladesh.
Before joining University of Toronto's CS Ph.D. program, I have held research positions at the University of Colorado - Boulder and New York University - Abu Dhabi, and teaching position at University of Liberal Arts Bangladesh. I graduated from Bangladesh University of Engineering and Technology (BUET) with a BS in Computer Science and Engineering.
I was born and raised in Bangladesh, a beautiful South Asian country. I speak Bengali and English. If we ever meet, please call me Rifat -- I go by my last name.
When I am not reading, writing, researching, or teaching, I am running (I ran a half-marathon), visiting new places, singing or humming songs, cooking, or watching a TV serial.